A GAY MARINE'S STORY – A NOVEL SERIES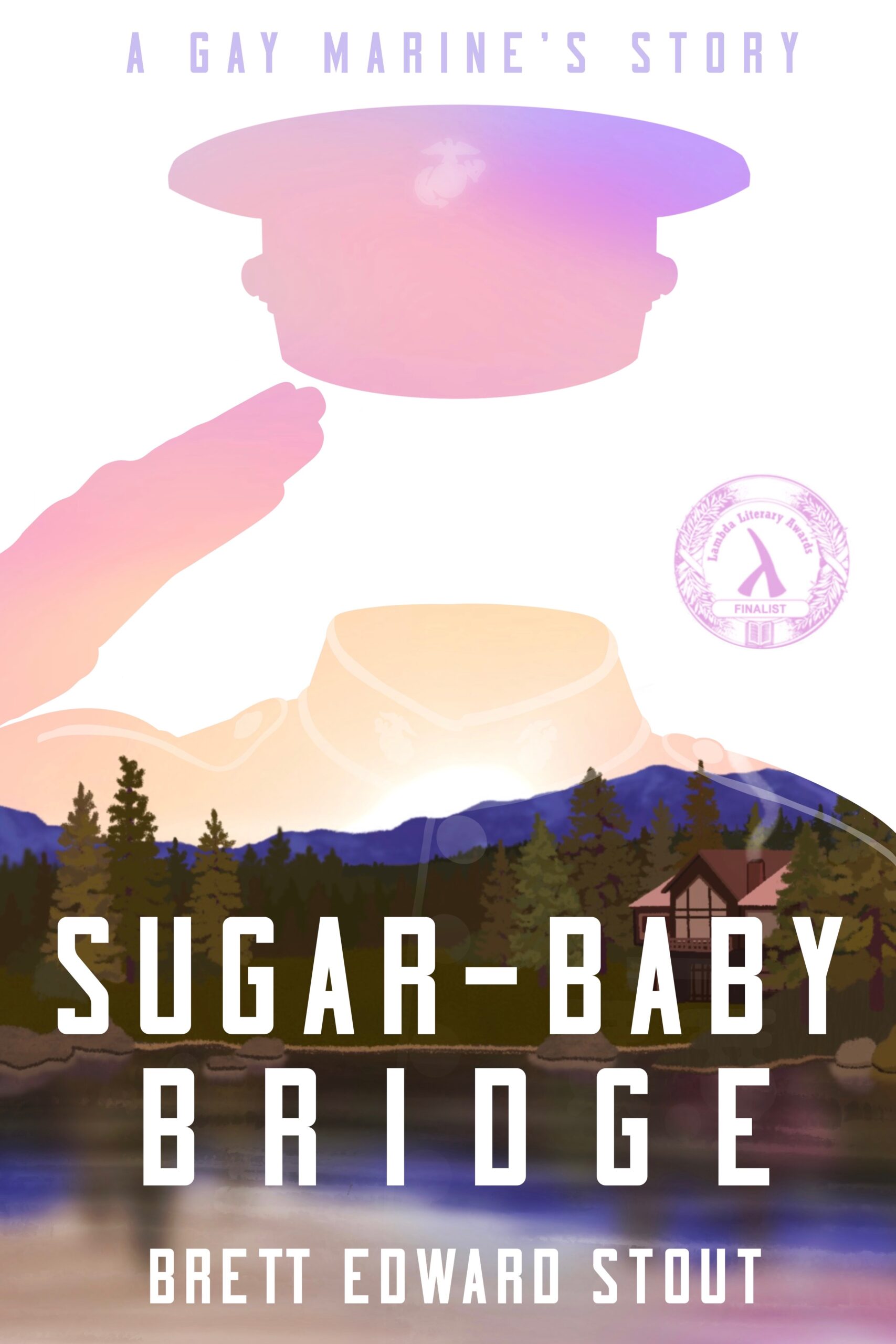 BOOK 1 : SUGAR-BABY BRIDGE
In the summer of 2001 Brad, a lonely marine cruising for a hookup in San Francisco's Castro finds, more than sex. The repetition and drudgery of disciplined combat preparation of the Marines was everything he had known. Now no longer part of that world, Brad struggles to rediscover himself. A fantasy is all people have wanted from Brad but with his enlistment over, where does that leave him?
After his service is over, he heads for the seedy leather bars of the city, hoping to find meaning in release. With no set agenda (nor means of support) Brad stumbles into the orbit of Ron, a rich, handsome, middle-aged alcoholic. The two embark on a road trip to an exclusive Lake Tahoe enclave, and Ron's world of empty penthouses, lavish cabins, yacht clubs, four-star generals, and thousand-dollar bottles of wine. It's a journey that may change both their lives forever.
A gay bachelor auction sweeps young ex-Marine Brad into Hawaii's glittering world of money, privilege, and access. After a chaotic week in San Francisco (Stout's first novel, "Sugar Baby Bridge"), Brad returns to familiar ground in Hawaii, and falls in with Danny, a gossip columnist hardwired to the local arts scene with its billionaires, benefactors, dancers, directors, and princesses.
Their friendship is forged against the breathtaking beauty of the island with its dazzling architecture, picturesque beaches, and celebrity-fueled parties. The power dynamics of sex, friendship, and access begin to create a rift between them. Brad's romantic pursuits cause tension with his new friend who has invited him into a posh world, an invitation that can just as easily be withdrawn. Cracks in the surface of this glittering world begin to reveal a dirty reality beneath.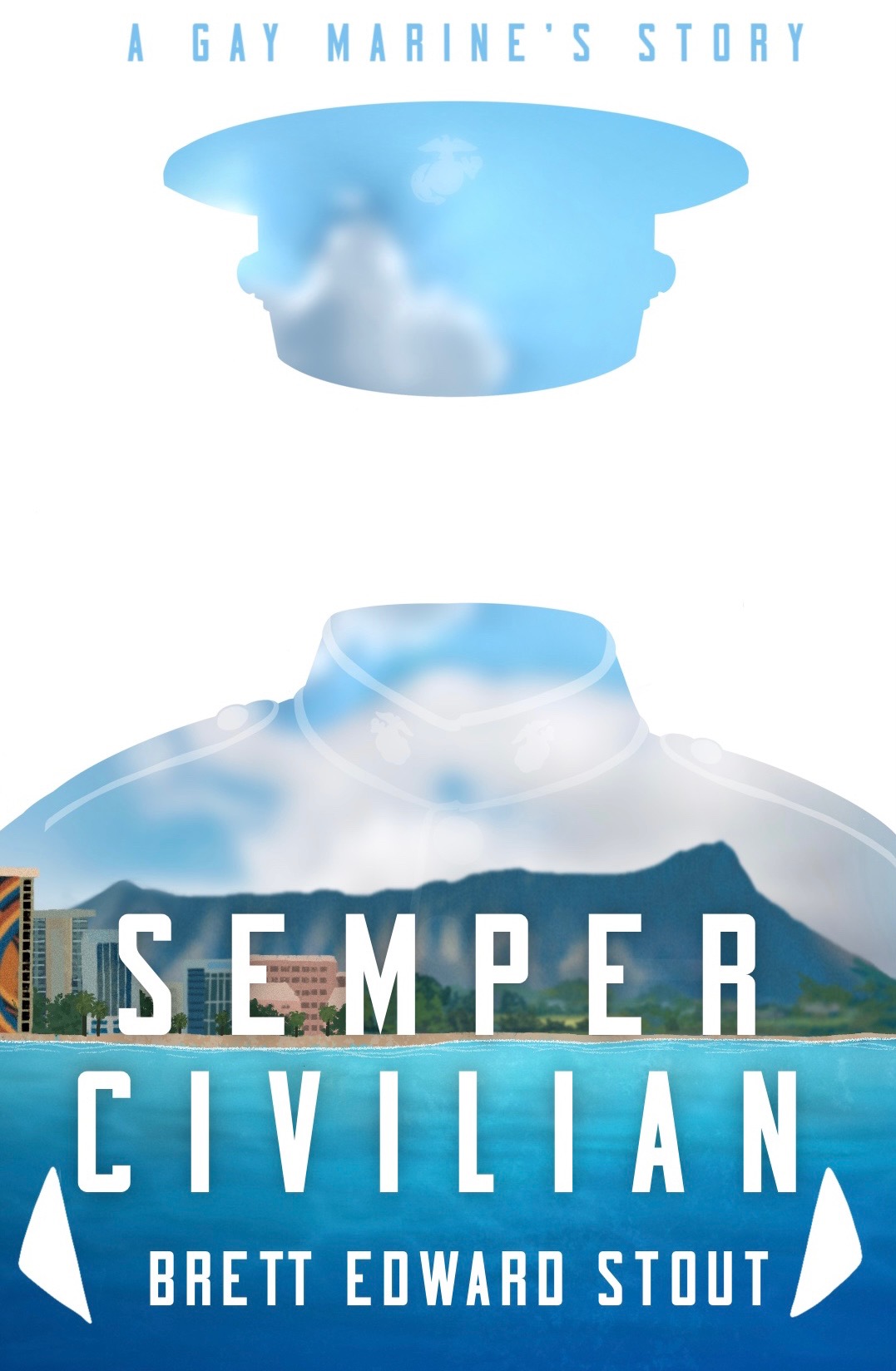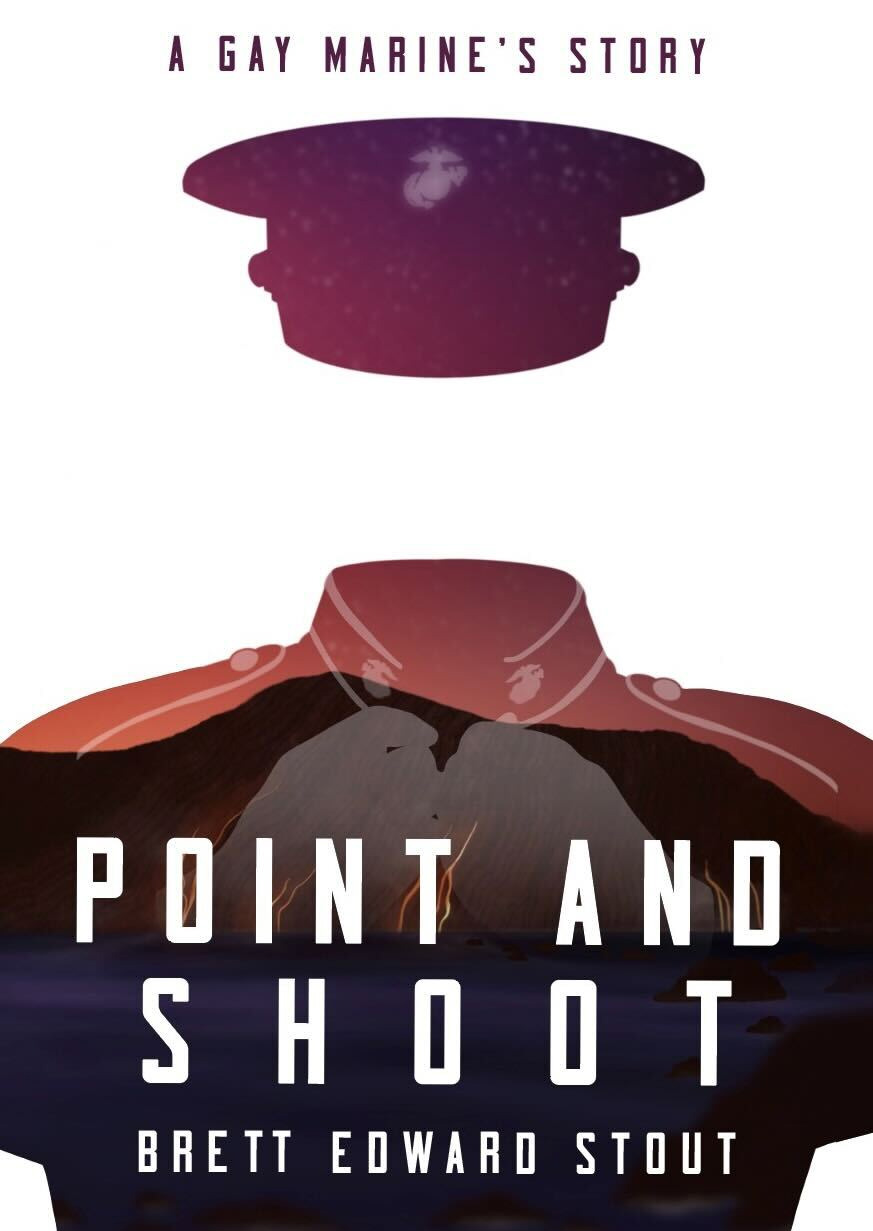 In the Summer of 2001, Brad, recently out of the Marines, is offered a behind-the-camera job by James, who specializes in amateur straight military porn. James invites Brad to join two of his fellow Marines on the Big Island of Hawaii to shoot one of his videos. While there, they seek out the island's towering waterfalls, black sand beaches, tropical jungles, and active volcanoes. While exploring paradise, they end up discovering each other.
As the two straight Marines find themselves in front of the camera, they expose more of themselves than just their skin. The boundary between camaraderie and romantic entanglement blurs and tensions between brothers in arms develop when gay-for-pay becomes gay-for-play. How far will things go and will James convince Brad to step in front of the camera?